Support Us
Choose from among the many ways you can become involved with Partnership for the Future and make a critical difference in the lives of students in the greater Richmond area.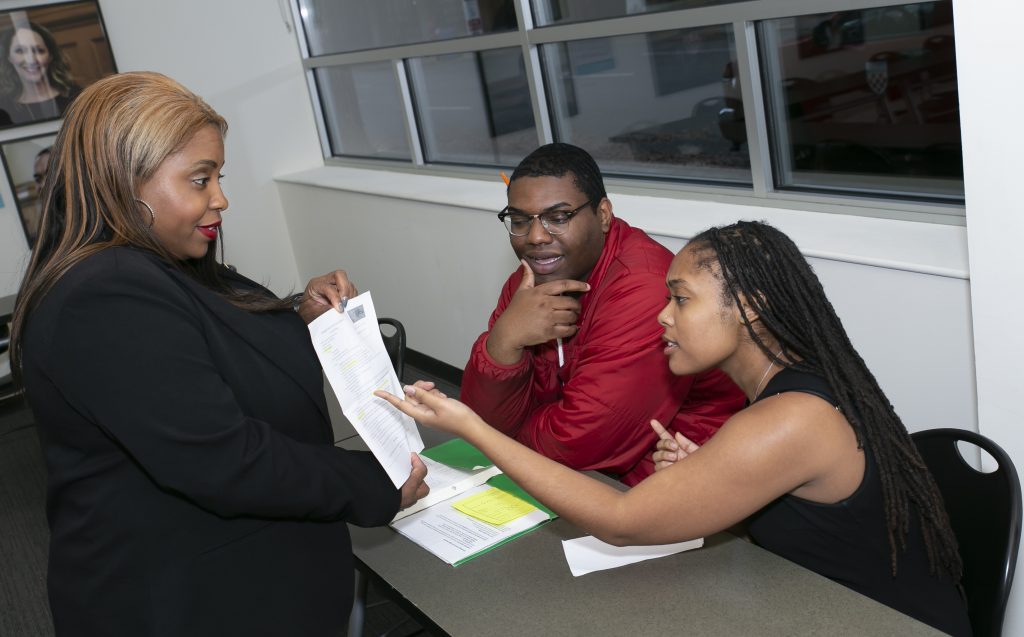 Your support will provide students with the resources and opportunities to succeed in ways they never imagined. Whether you donate, become our partner, serve as a student mentor or volunteer your time, you will help us create a better tomorrow for young people and our community.
Ways to Support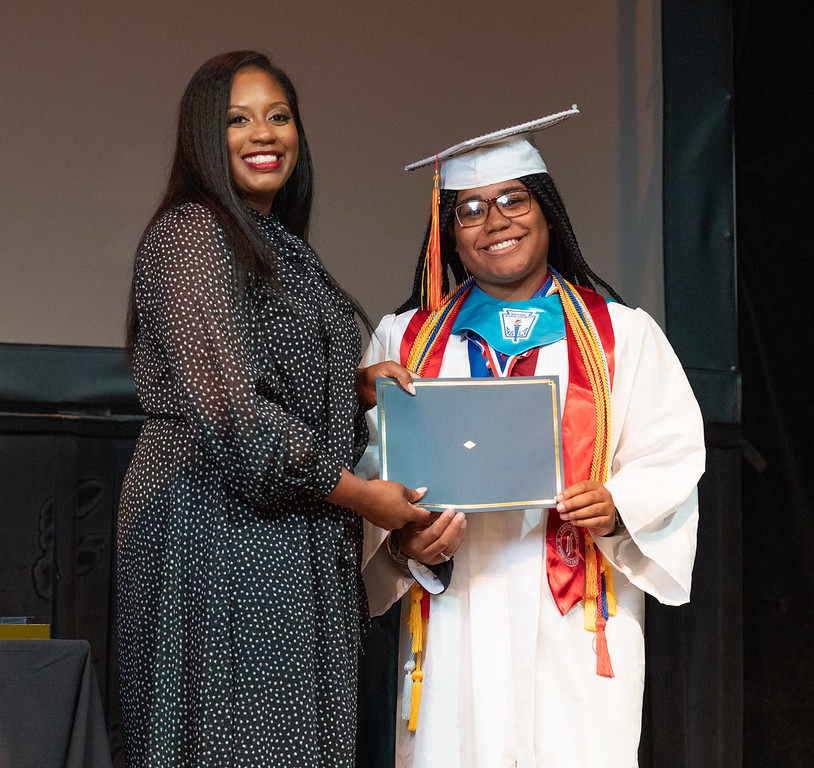 Donate
Did you know that 75% of the funding Partnership for the Future receives directly impacts a student in the PFF program? Make a gift to support our students, our programming and the PFF mission.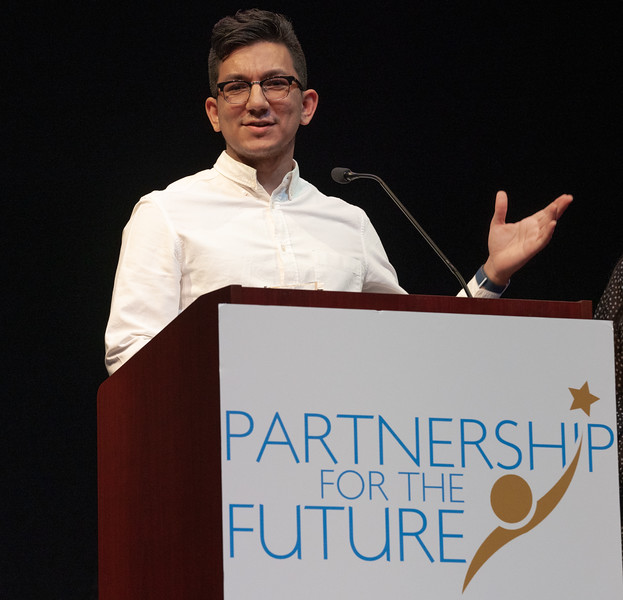 Become a Partner
Our corporate, academic, and community partners form the core of our services. Team with us to prepare these promising students for college and the workforce and help show them a range of opportunities they never knew existed.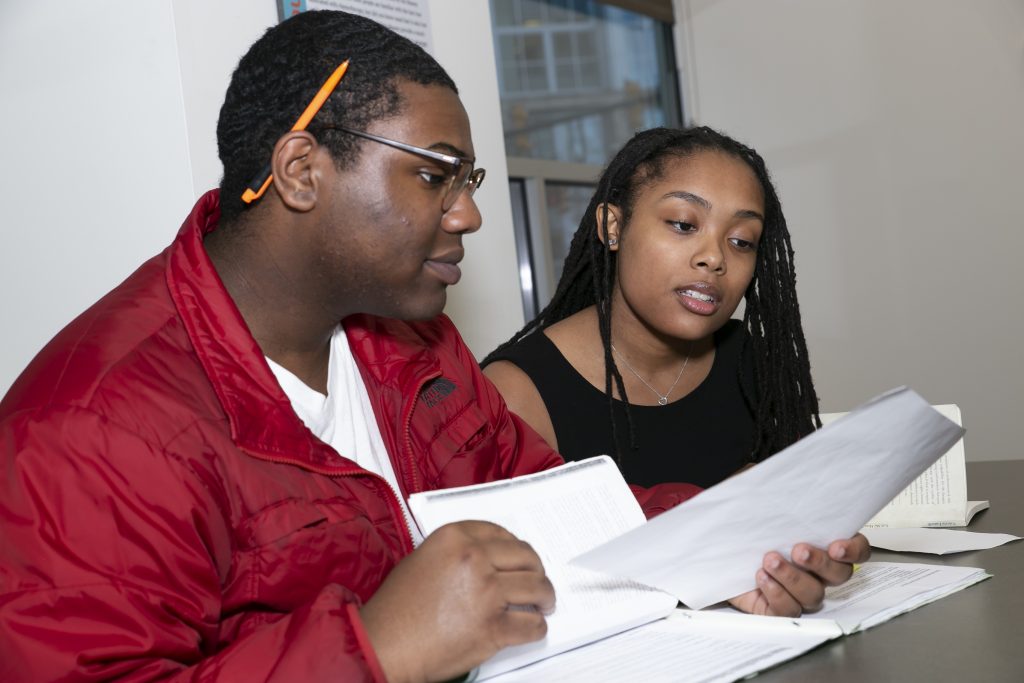 Become a Mentor
Your knowledge and experiences are invaluable. Share them with our students and pass along crucial life lessons they will never forget. We guarantee you will find the experience uniquely rewarding.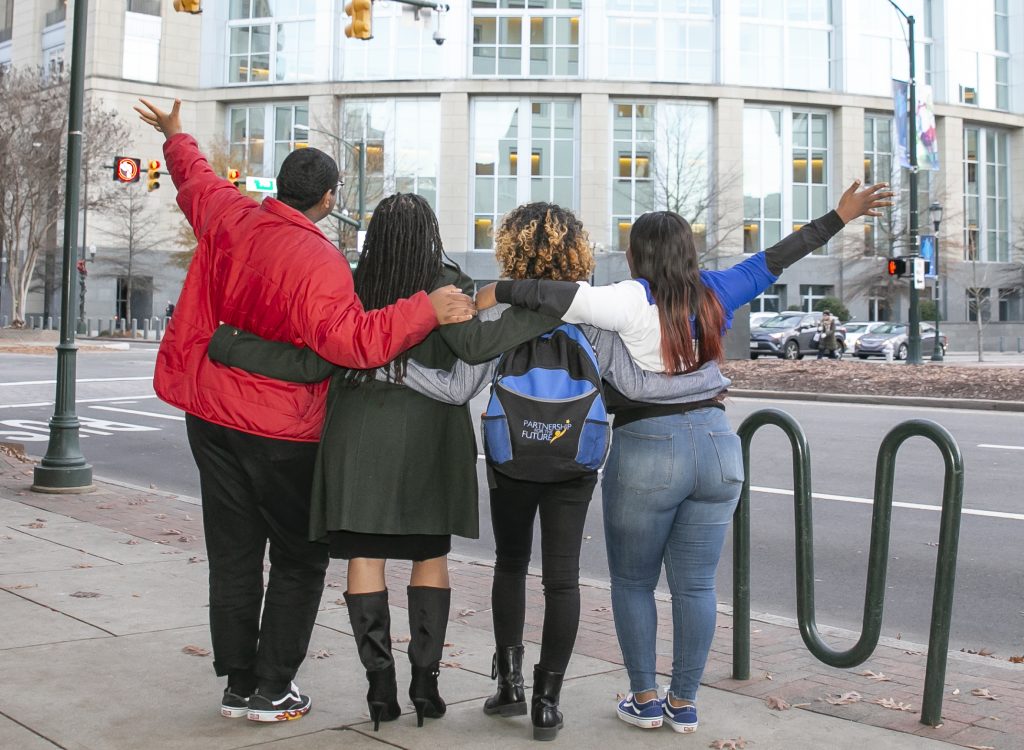 Volunteer
Volunteers are the lifeblood of Partnership for the Future. Give your time and play your part in helping students realize their full potential.