Become a Mentor
Are you interested in mentoring a high school senior through the college application process?
Mentors have a powerful, lasting impact on our students. In fact, GUIDES (Gearing Up Individuals to Drive for Educational Success) mentors serve one of the more crucial roles in our students' march to college.
GUIDES Mentors
GUIDES mentors assist PFF high school seniors with the college, financial aid, and scholarship application processes — processes that can sometimes seem overwhelming to students, especially those who are striving to be the first in their family to attend colleges. A mentor works with one or two students at a time, meeting on a monthly basis with each mentee over the course of seven months and communicating with each mentee weekly. Mentors support students with managing the details of the applications and ensuring that all of the necessary information is complete and delivered on time. They also can attend optional mentor/mentee group events, mentor support groups, and program recognition events.
Applications for the 2023 – 2024 school year are currently open.
GUIDES Mentor Role
Take the lead in supporting a young person through an ongoing, one-to-one relationship.
Serve as a positive role model and friend.
Strive for mutual respect.
Build self-esteem and motivation.
Help set goals and work toward accomplishing them.
Communicate regularly with program staff, submit activity information, and take constructive feedback regarding mentoring activities.
Be a willing listener who is encouraging and supportive.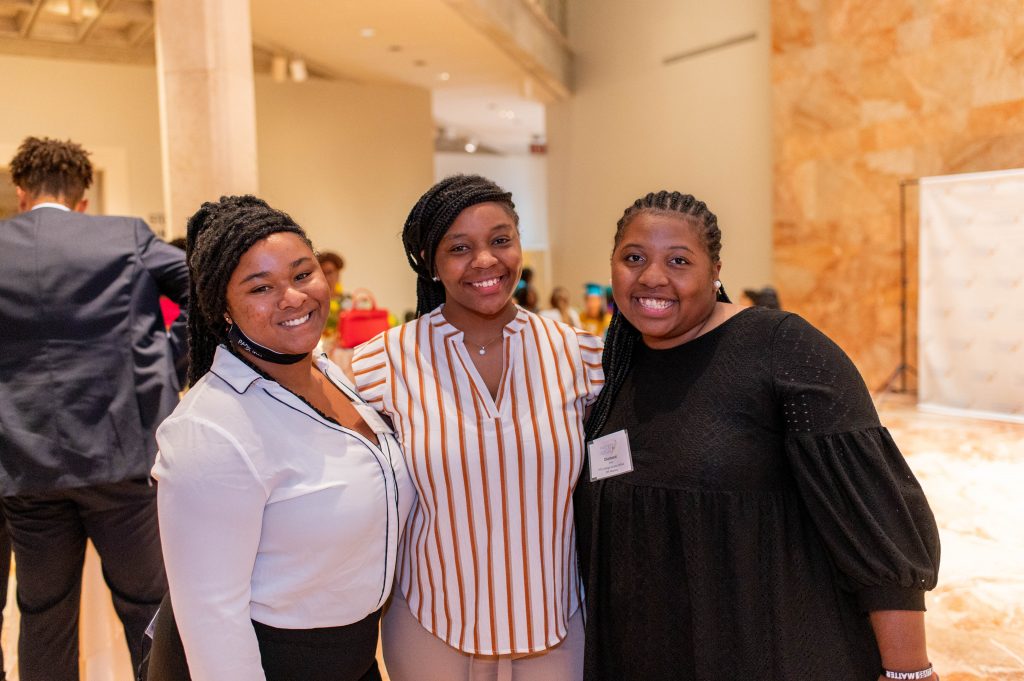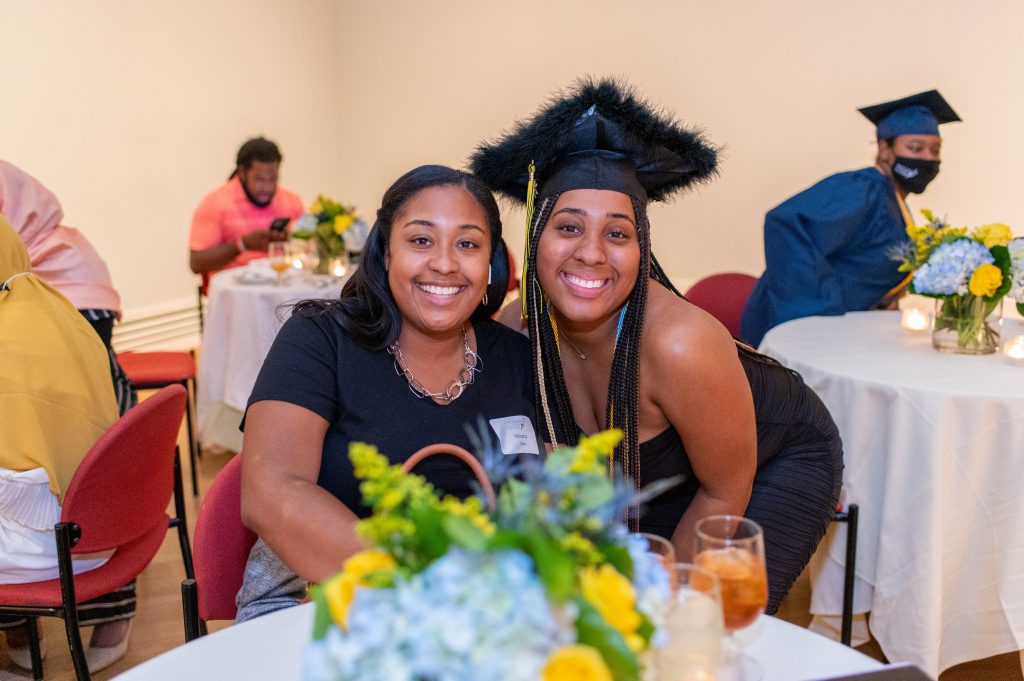 Mentor Benefits
Personal fulfillment through contribution to the community and individuals.
Satisfaction in helping someone mature, progress, and achieve goals.

Training sessions and group activities.
Participation in a mentor support group.
Mileage and expenses are tax deductible.
Personal ongoing support, supervision to help the match succeed.
Mentee/mentor group activities, complimentary tickets to community events, and participant recognition events.
---
For More Information:
Reshaud Rich
804-659-9203
Reshaud.Rich@partnershipforthefuture.org