Corporate Partnership
Become a Corporate Partner, change a life, and elevate your workplace.
Our corporate partners provide internship opportunities so that our students can spend real time in the business world. We have teamed with more than 70 business partners to provide our students with internship opportunities in a variety of workplaces. Students say the lessons they learn from their internships stick with them and help guide them through their education and the pursuit of careers.
Our partners include both large companies and small to mid-size businesses, commercial enterprises and local nonprofits. Our hosts, such as CarMax, Capital One and Dominion, highly rate our students' work ethic, demeanor, and performance, while students embrace the chance to work side-by-side with seasoned professionals and to learn the habits and skills they will need in their working lives.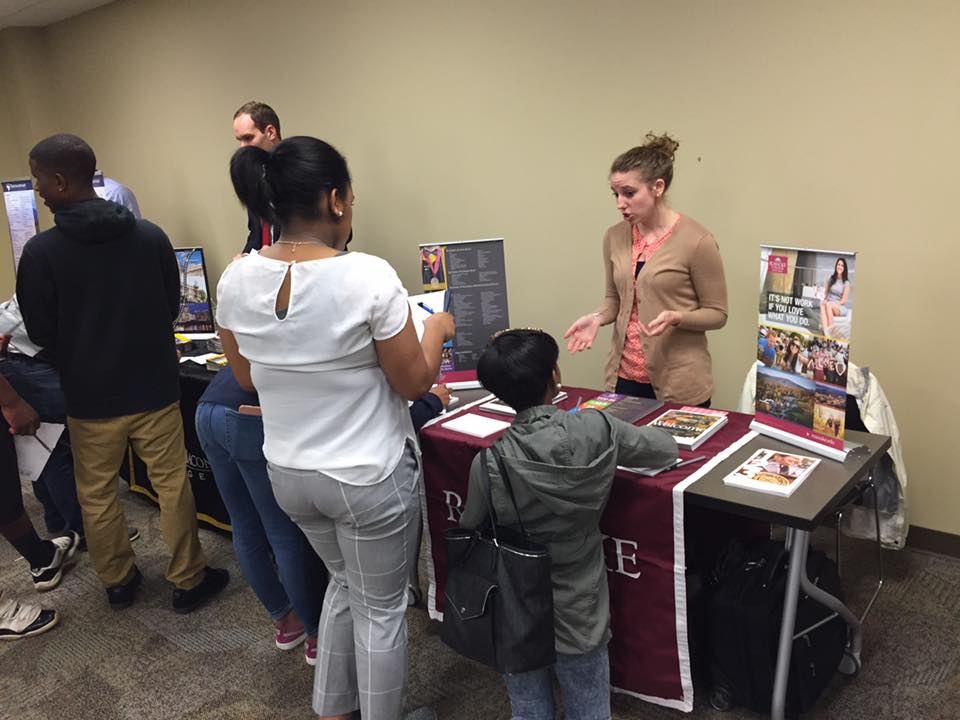 ---
Businesses Cite These Top Five Benefits to Hosting Interns:
Exposure to high-quality, future talent
Ours are top-performing students. Start building your diverse workforce of tomorrow with the outstanding students of today. Some often return after college to work in the offices where they interned.
Extra hands to help with special projects
PFF students are pre-trained and ready to work.
Enhance employee morale
Helping young people grow gives all employees a daily boost.
Ease of the program
We provide training for your organization, as well as a list of things for students to do in their downtime. We also conduct periodic employer check-ins.
Enduring satisfaction
Our hosts report feeling a tremendous sense of reward in watching the progress of students over the course of their internships — and beyond. When alumni graduate from college or advance in their careers, their former host institutions swell with pride and celebrate their successes.