Alumni
"PFF is a family. Just because you graduate doesn't mean you really graduate from the program. No matter how far I go and what I do in life, I will always remember where it all started: here with a partnership."
– Felicia Baez, class of 2013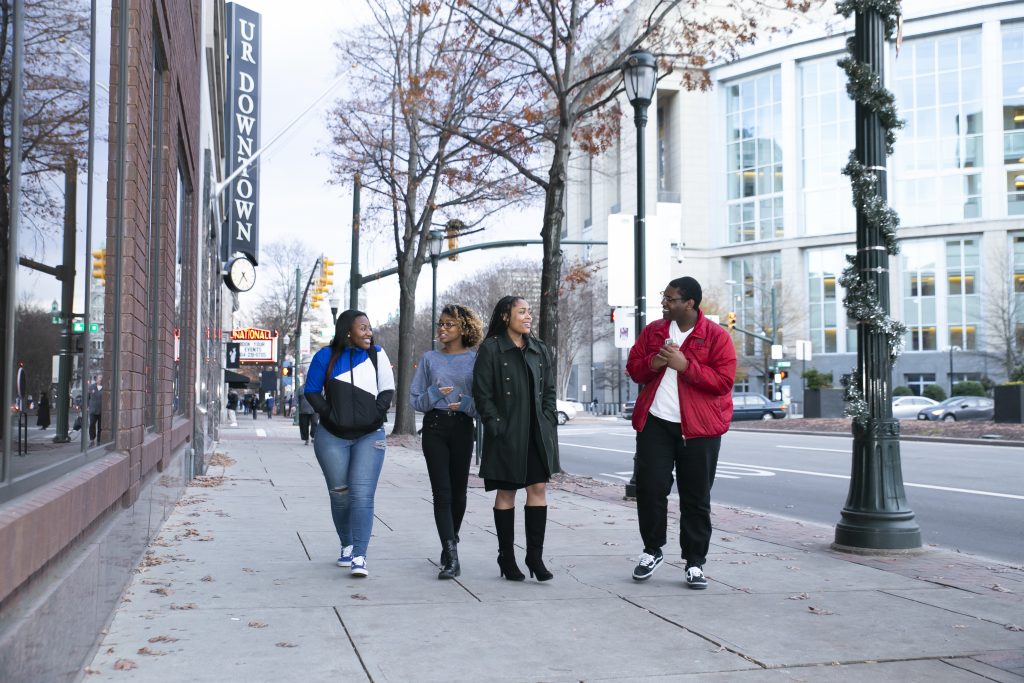 We form unbreakably strong bonds in Partnership for the Future. As an alumni of our program, you have a shared experience with hundreds of fellow PFF graduates dating back more than two decades. The connections made from this experience will endure. The result is an invaluable and meaningful network of professionals spread across the country, representing a myriad of career fields and chosen paths.
Graduation does not have to mark the conclusion of your involvement with us. The PFF Alumni Network helps you to maintain your ties to us and to your fellow program graduates. Whether you meet up with fellow PFF graduates, volunteer your time, mentor a student, or get the latest news via social media, there's no shortage of ways to reignite your passion for PFF. Reconnect with an exceptional community and open new doors to a world of lifelong learning, career development, and shared memories.
Never stop conquering.
Facebook
Stay up to date with your fellow alumni by visiting our Facebook group.
LinkedIn
Connect with us on LinkedIn to see job postings for professional opportunities.