Become a Partner
Partner with us to develop future leaders.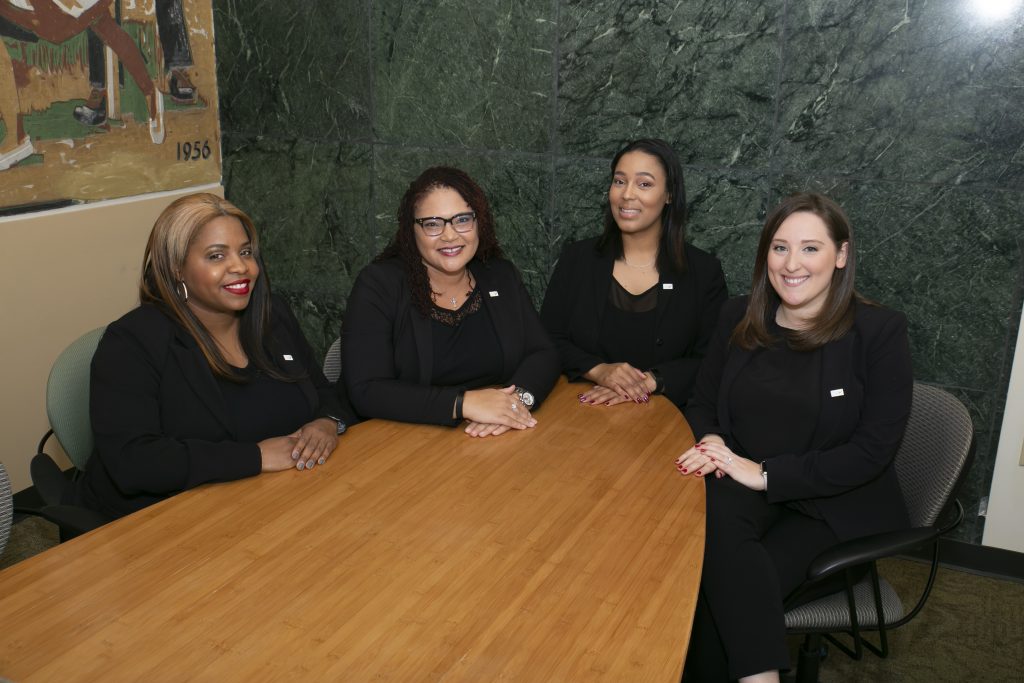 Our program depends on the work and wisdom of numerous partners, all devoted to the mission of furnishing students from challenging neighborhoods with the knowledge and resources they need to pursue their academic and career goals.
Our education, corporate and community partners mentor students, offer internship opportunities, and provide expert guidance on a range of topics. Through their efforts, our partners are helping to build a better community by influencing talented, dedicated youth who have the potential and determination to become leaders of tomorrow.